Más imágenes de nuestra cuenta en Twitter:
@libretachatarra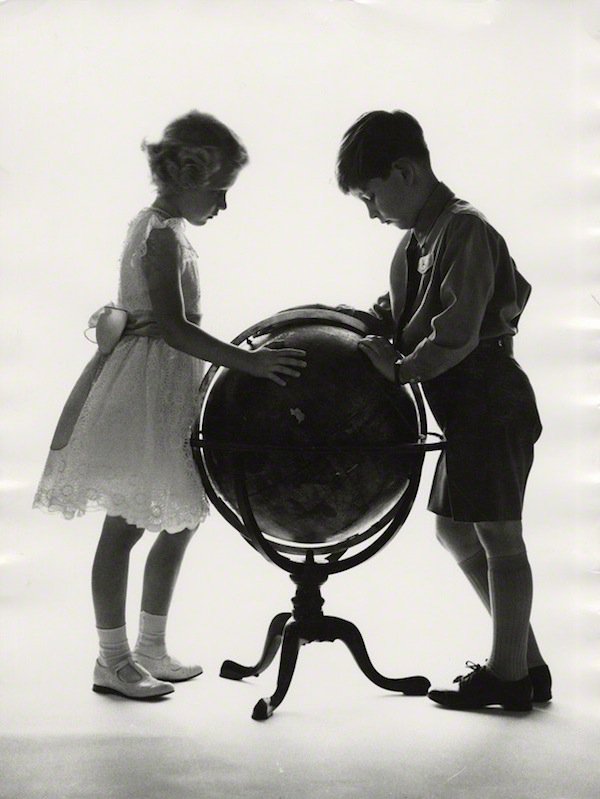 Princess Anne and Prince Charles, 1956
@NotableHistory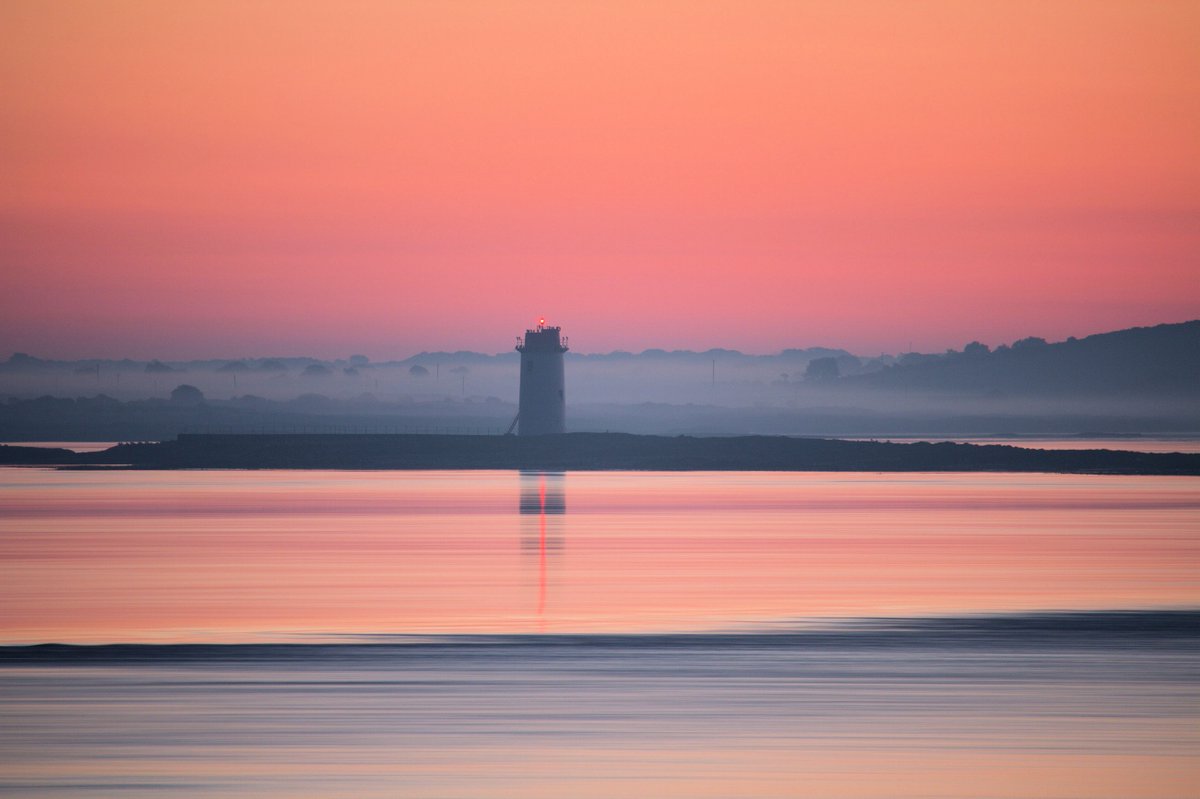 Before Sunrise on Strangford Lough, Co Down #stormhour
Strangford&lecale, St Patrick Tours, portaferrytown y Scenes of Ulster
@LansPics 
Lauca National Park, Chile
@iLikePics_Daily 
Upclose with this gentle giant. Oslob, Cebu, Philippines
@CosmossUp
Here comes the sun. Al Qudra Desert, Dubai | Photo by Dennis Stever xDennisStever
@Earth_Pics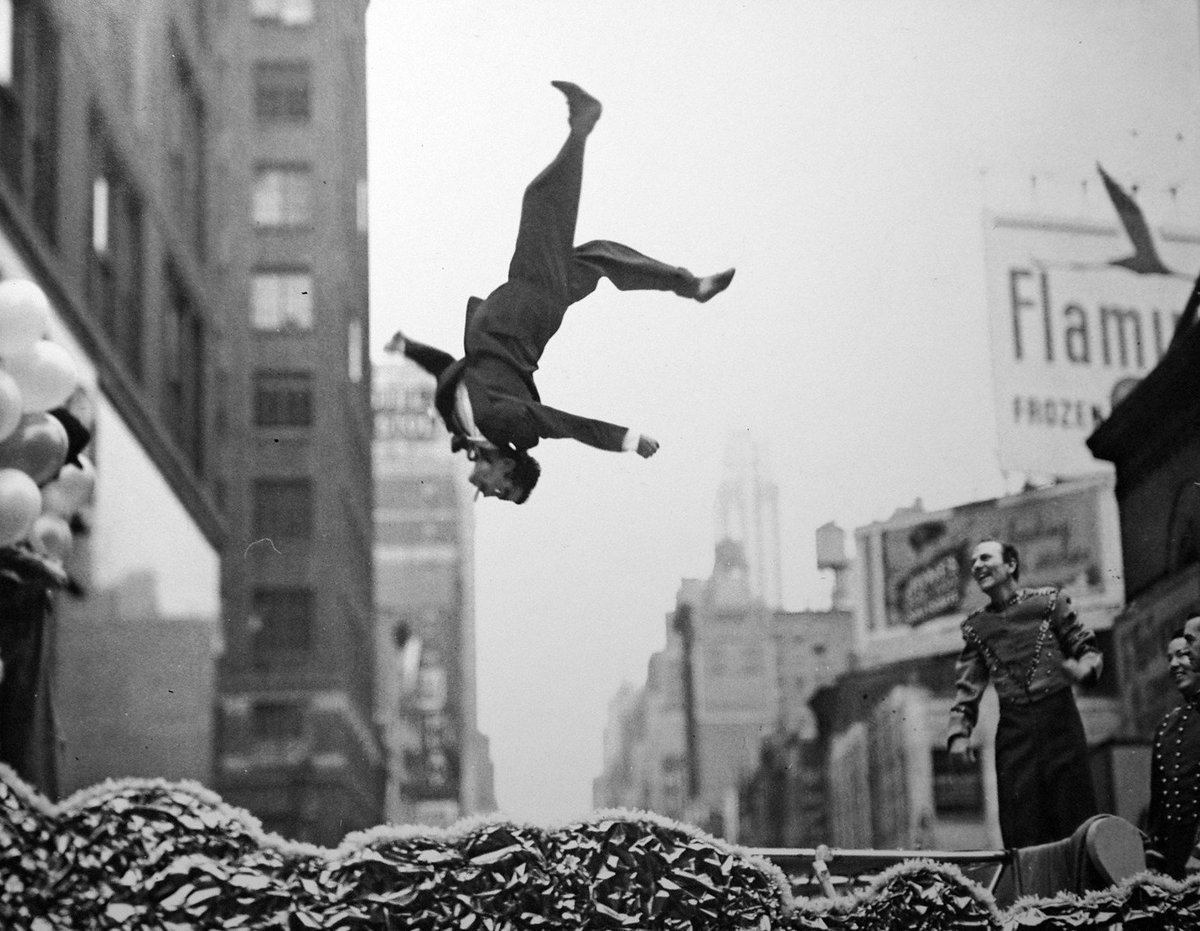 A flip by Groucho Marx, New York, circa 1950s. Photograph by by Garry Winogrand.
@HistoryInPics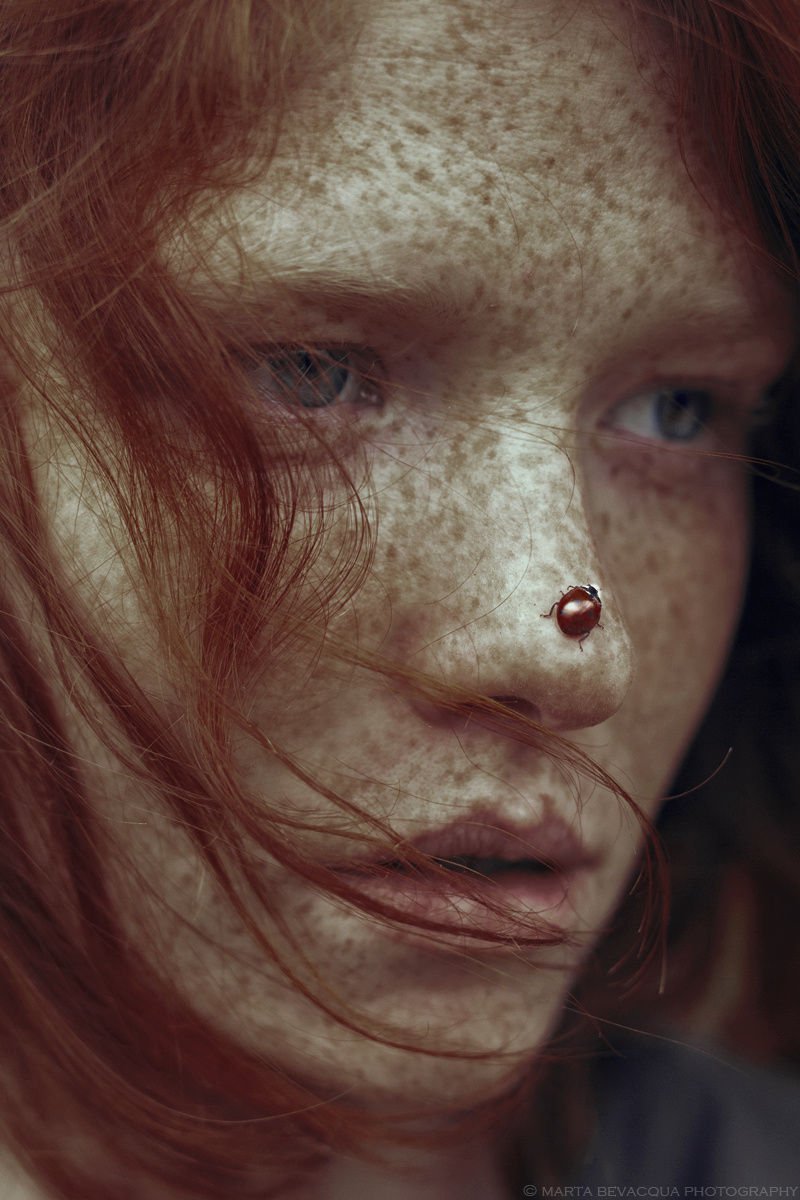 Leonore and the ladybug by Marta Bevacqua https://500px.com/photo/156181255/leonore-and-the-ladybug-by-marta-bevacqua … via @500px #500px
@ThePhotoHour 
Wave Rock in Western Australia
@WonderfuIPics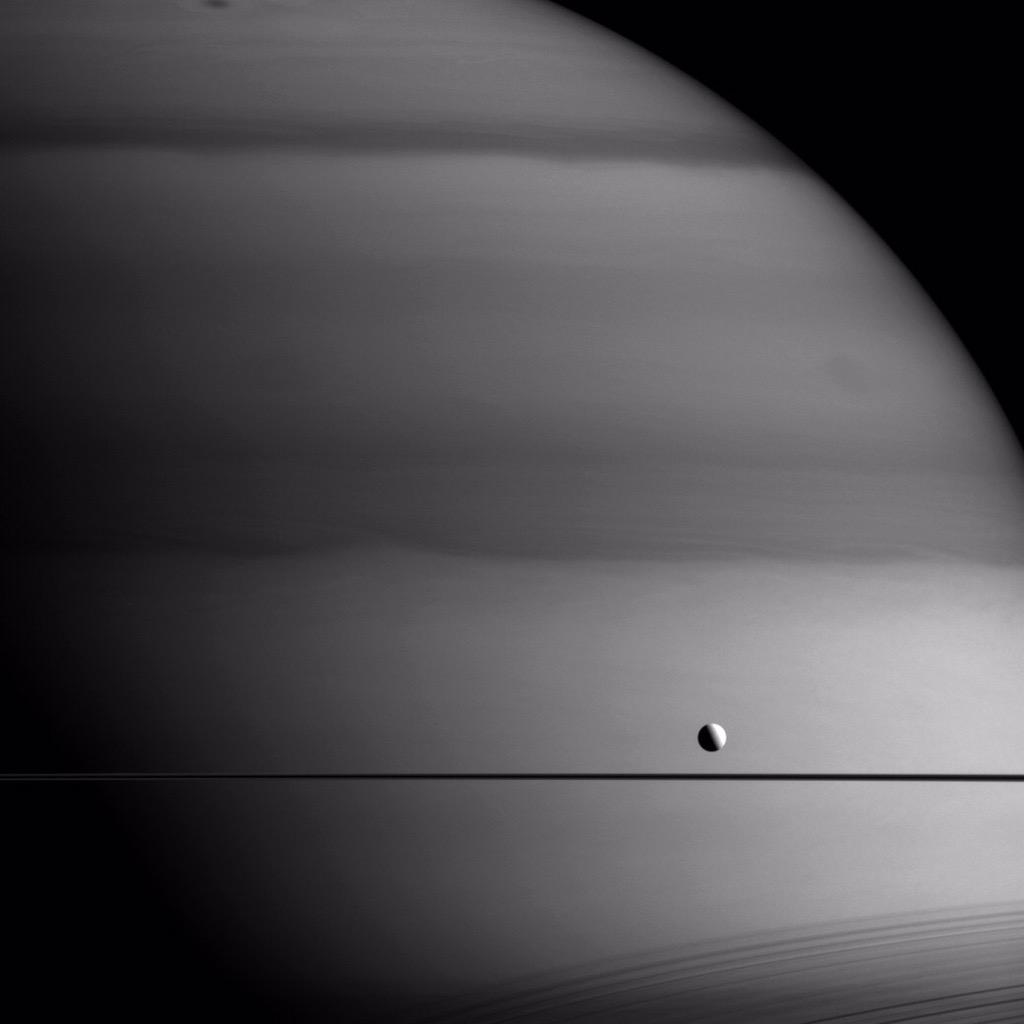 Saturn
@BestGalaxyPics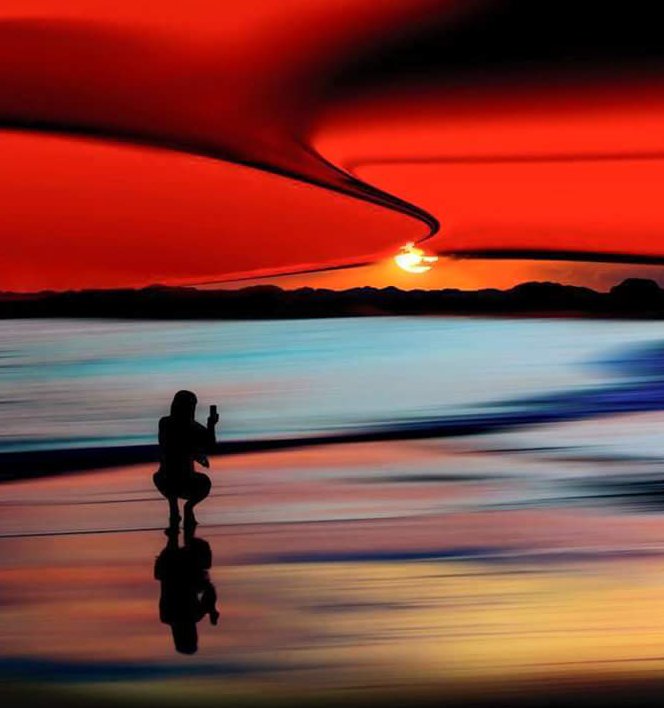 @cadizmaximus @soniezquerro @hennen35 @angelica_th @aki_official1 @hathat111 @Telanova_ @Giulio43884005 GN all
@luna_lusy
Audrey Hepburn, Breakfast At Tiffany's
@historyepics
John Lennon's bloodstained glasses, photo made by Yoko Ono in 1980.
@classicepics